Pineapple, Orange, Banana: A Podcast for Kids and Family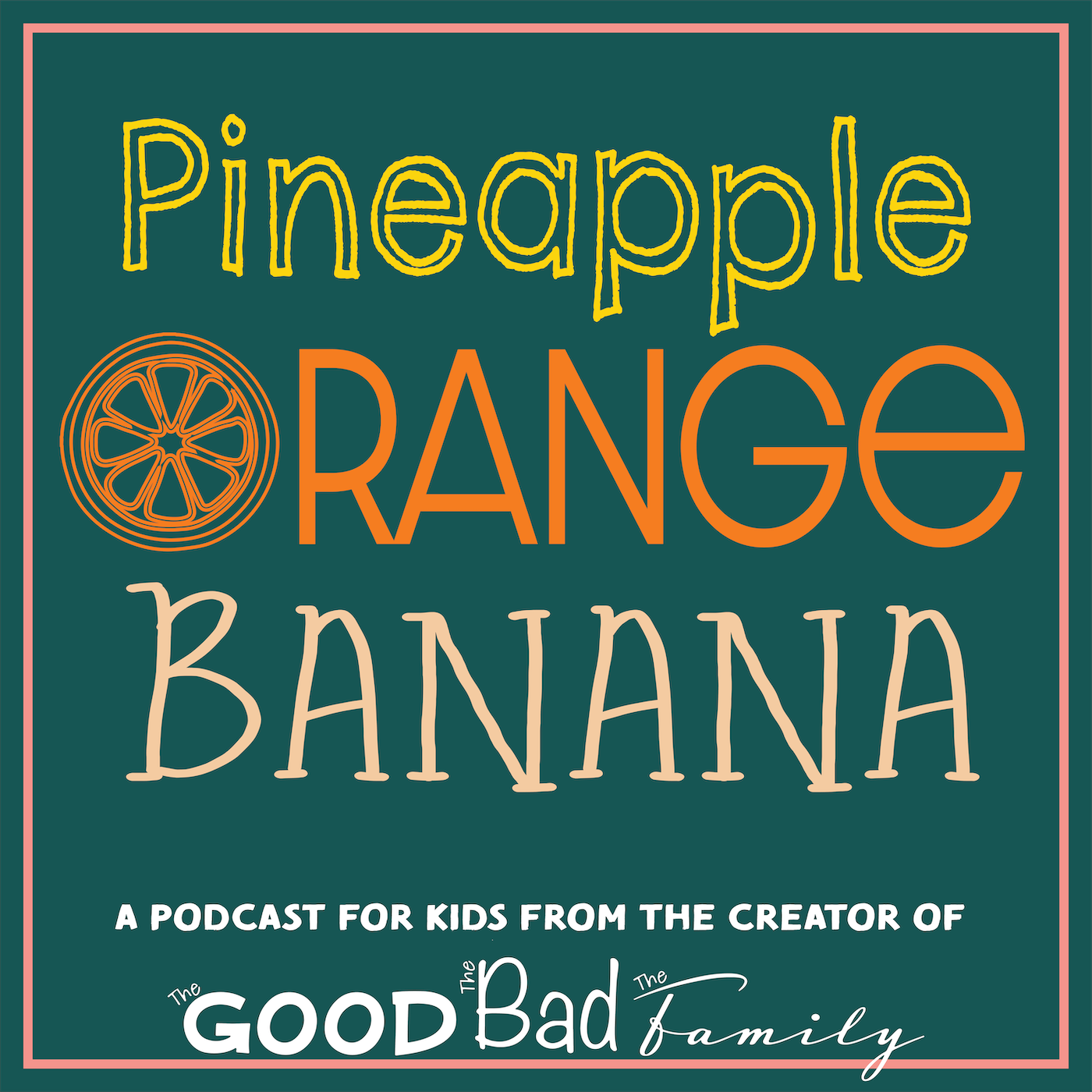 Welcome to the Podcast for Kids and Family. I'm a Licensed Family Therapist and on this podcast we engage together and discuss topics from family relationships and emotions, to everyday Kid issues. I provide opportunities for families to have conversations around exciting questions and I end every episode with a Mindfulness Exercise made just for kids (but adults will love it too). For adults family members, please check out my other podcast: The Good, The Bad, The Family. Episodes are more in depth and cover topics from mental health challenges, healthy communication, and relationship issues.
For Adult Family Members
Check out my other podcast for adults. We discuss topics on mental health, communication, and boundaries!